We will convert you simple image into high quality vector art.
We have a professional graphic design team that specialists in creating higher quality "print ready" designs.
We do not use automated process for vector conversion, we do redraw and provide highest quality outputs.
We do art work for

Screen printing
T-shirt printing
Stickers
Banners
Emblem design
Logo design
Embossing
Catalogue design
Brochure design
Pamphlet design
Flyers
Business cards
letter head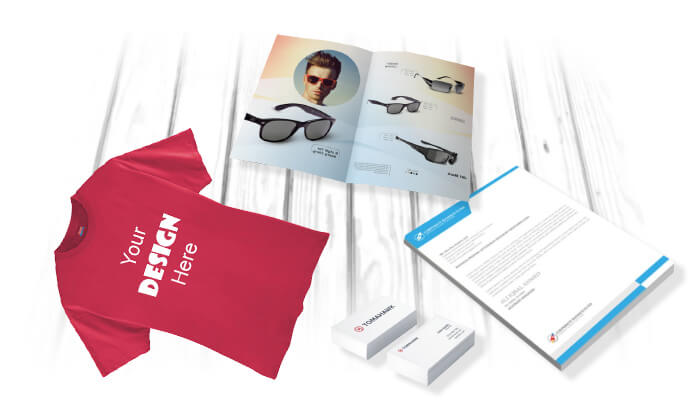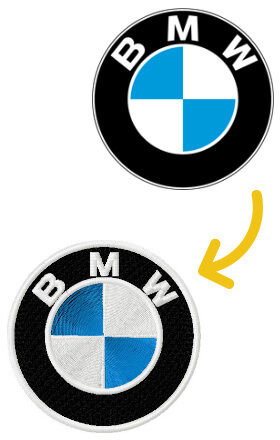 We design, vectorise & complete your artwork for film output for screen printing & offset printing. We have a professional graphic design team that specialises in creating quality artwork for distributors & suppliers in the promotional products industry. Our vector files can be used for screen printing, digital printing & vinyl cutting. The completed designs will be send in the file formats of .eps, .ai, .cdr, .png, .pdf & .jpg
We will take your simple logo or any simple image and converting it into digital points that can be read by an embroidery machine. Our highly trained digitizers manually convert your design embroidery into the digitized embroidery file format of your choice.
We do embroidery digitizing for Polo T.shirt, 3D, Caps, Visor, Towel, Badges, Photo Stitches embroidery, Business shirts, Fleecy or Stretchy garments and tie etc. We use latest professional softwares like Wilcom, Pulse, Compucom, Wings, Melco for digitizing. The completed file will be send in the file fomat of .DST, .EMB, .PXF, .POF, .CND, .EXP, .PES etc.
We are offering creative and innovative web design & development services.
We have experienced designers and developers focused entirely on design and development services. We have the skills and expertise to help structure and mould your ideas into designs and functionalities.
We offering services of

HTML/HTML5 Conversion
Wordpress Conversion
Joomla Conversion
E-Commerce Conversion
Magento Conversion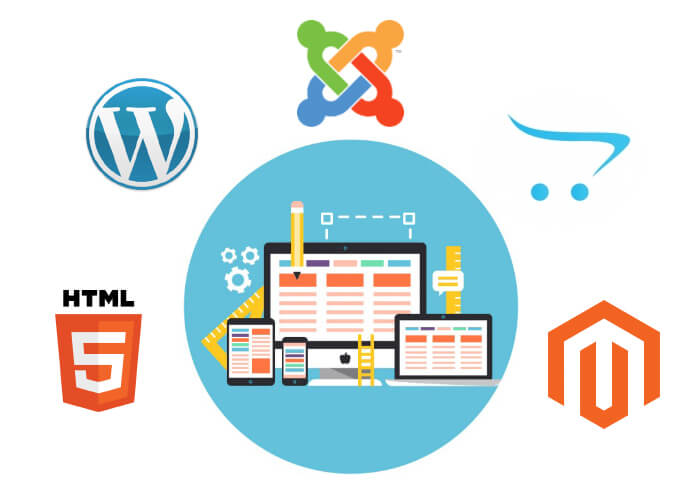 Our web designing and development services echo the values and ethos of your business. We are an approachable, high performing web development company with a passion for making websites work for business.

To get a quick quote, Email us
info@wgraffic.com
(OR)
weavergraffic@gmail.com
Looking for quality design in short TAT?
Get A Quote



ADDRESS :
No 32, Kamban Nagar, Main Street,
Madhavaram Milk Colony,
Chennai - 600 051, India.

PHONE :
+91 98-405-69959 (INDIA)
+91 99-529-55775 (INDIA)