Weaver Graffic
- The Next Level of Creativity
Who we are - "We Make Stunning Designs"
Welcome to Weaver Graffic!
We are providing high level quality and affordable solutions for embroiderers and printers around the world. Weaver Graffic has a special vision to be the global quality leader in providing professional and innovative integrated services to our clients with uncompromising ethical standard and cost effective manner.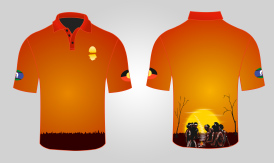 Vectorizing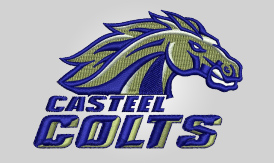 Digitizing for embroidery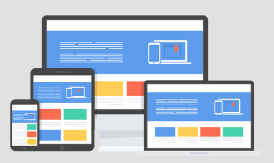 Web Design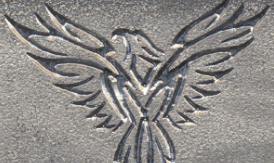 Engraving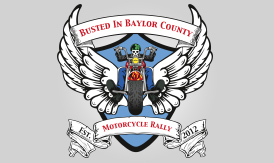 Logo Design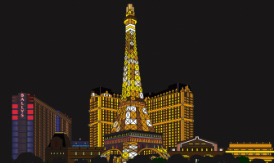 Concept Art
VIEW MORE SERVICES

We offer first art work FREE as a sample to ensure our quality
FIRST 5,000 STITCHES will be free of cost for your first Digitizing job
No extra charges for editing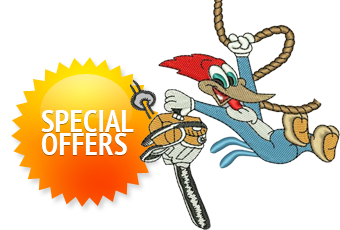 Looking for quality design in short TAT?
Get A Quote



ADDRESS :
No 32, Kamban Nagar, Main Street,
Madhavaram Milk Colony,
Chennai - 600 051, India.

PHONE :
+91 98-405-69959 (INDIA)
+91 99-529-55775 (INDIA)